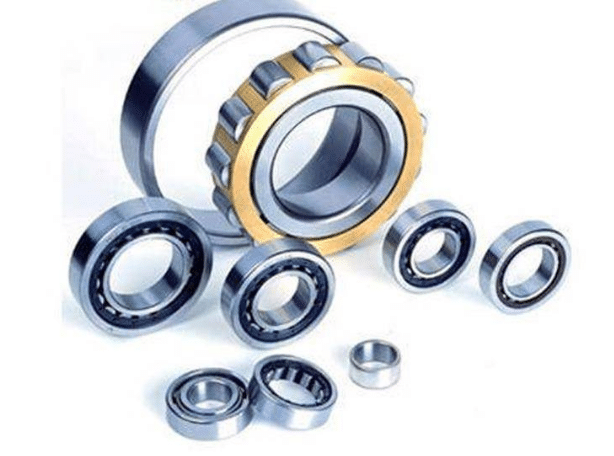 Introduction:
In the field of industrial machinery, professional engineers play a vital role in designing and selecting components that drive performance and reliability. When it comes to bearings, KOYO has become the preferred choice of professional engineers worldwide. With a reputation built on quality, innovation, and technical expertise, KOYO Bearings offer engineers the assurance of optimal performance and the confidence to deliver outstanding results.
Unparalleled Technical Expertise:
KOYO Bearings are backed by a team of highly skilled and experienced engineers who possess in-depth knowledge of bearing technology. These professionals have a deep understanding of various industrial applications and can provide valuable insights and recommendations to engineers seeking the most suitable bearing solutions. The technical expertise offered by KOYO enables engineers to make informed decisions and ensures the successful integration of bearings into their designs.
Application-Specific Engineering Support:
KOYO recognizes that each industry and application has unique requirements. To address this, they provide application-specific engineering support tailored to the needs of engineers. Whether it is selecting the appropriate bearing type, determining load capacities, or addressing specific performance criteria, KOYO engineers work closely with customers to develop customized solutions that optimize performance and reliability. This level of support sets KOYO apart as a trusted partner for professional engineers.
Comprehensive Product Range:
KOYO offers a comprehensive range of bearings to meet the diverse needs of engineers across different industries. From deep groove ball bearings to tapered roller bearings, cylindrical roller bearings, and more, KOYO provides an extensive selection of bearing types and sizes. This breadth of product offerings enables engineers to find the perfect fit for their specific applications, ensuring optimal performance and efficiency.
Quality and Reliability:
Professional engineers understand the importance of selecting components that offer superior quality and reliability. KOYO Bearings have built a reputation for excellence in both these aspects. Through stringent quality control measures and rigorous testing procedures, KOYO ensures that their bearings consistently meet or exceed the highest industry standards. This commitment to quality and reliability gives engineers the confidence that their designs will perform reliably and deliver long-lasting results.
Continuous Innovation:
KOYO is at the forefront of bearing innovation, continuously investing in research and development to stay ahead of industry trends. Their engineers are dedicated to pushing the boundaries of bearing technology, exploring new materials, optimizing designs, and incorporating advanced manufacturing techniques. This commitment to innovation allows KOYO Bearings to deliver cutting-edge solutions that meet the evolving needs of modern industrial applications.
Global Presence and Support:
With a global network of distribution and technical support, KOYO ensures that engineers have easy access to their products and expertise. Whether it's providing on-site assistance, offering training programs, or resolving technical queries, KOYO's support network is readily available to assist engineers throughout the product lifecycle. This global presence and support infrastructure make KOYO an ideal choice for engineers working on projects around the world.
Conclusion:
KOYO Bearings have earned the trust and loyalty of professional engineers by offering unparalleled technical expertise, application-specific engineering support, a comprehensive product range, and a commitment to quality and innovation. With KOYO as their partner, engineers can confidently select bearings that deliver optimal performance and reliability in their designs. As the preferred choice of professional engineers, KOYO Bearings continue to drive innovation and provide the solutions necessary to meet the demanding challenges of the industrial machinery landscape.