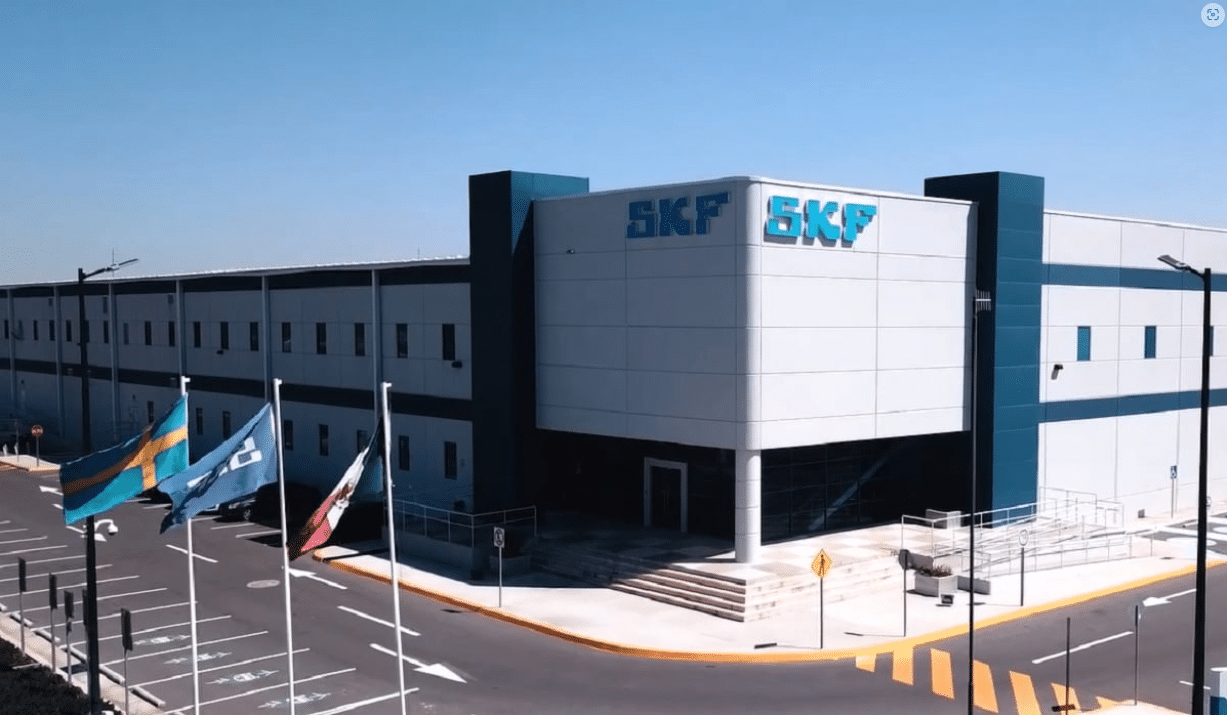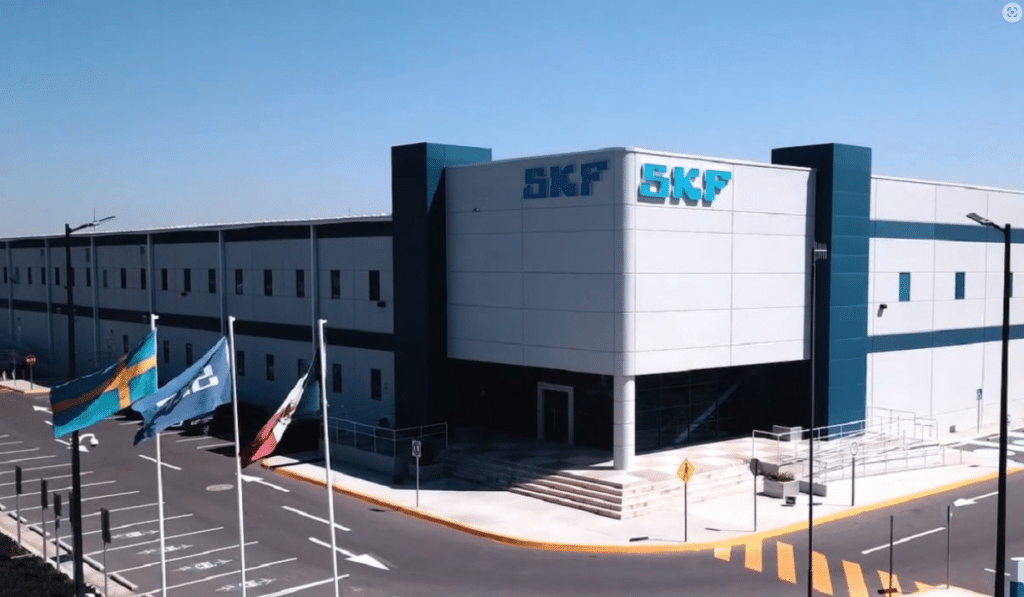 ONTERREY, NL – SKF will invest US$68 million in the construction of a new plant in Monterrey, Nuevo Leon, where it will produce components for electric and commercial vehicles, with the aim of reducing its dependence on imports.
The Swedish bearing manufacturer reported in a statement that the new factory will support strategic development in the Americas; it will also meet customer needs as the focus on electrification increases.
SKF, which already has facilities in Nuevo Leon, will manufacture products for the fast-growing, strategically important electric vehicle and commercial vehicle powertrain markets in North America at the new plant, as well as a range of products for industrial applications.
The company estimated that the first production lines in Monterrey will open in mid-2023, and reported that SKF specialists from the Americas, India, China and Europe are involved in increasing the technology and competence of the factory.
David Johansson, president of SKF's Automotive division, commented that this investment is an important step in strengthening capability within the electric and commercial vehicle segments in North America.