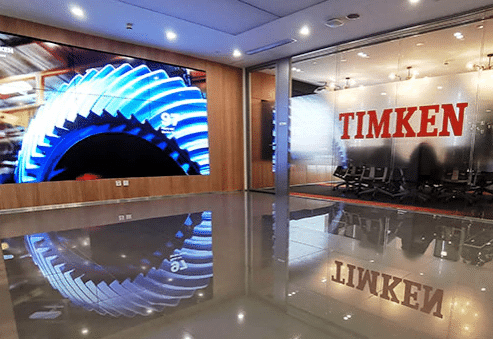 TIMKEN's tapered roller bearings are some of the most popular bearings in the industry, and for good reason. Timken bearings offer a number of advantages over other types of bearings, including:
High load-carrying capacity: Tapered roller bearings are designed to handle both radial and axial loads, making them ideal for heavy-duty applications.
Long service life: TIMKEN's tapered roller bearings are made from high-quality materials and are manufactured to strict tolerances. This ensures that they can withstand the rigors of demanding applications and provide long service life.
Reduced friction: Timken bearings are designed to reduce friction, which helps to minimize wear and extend the life of the bearing
You can get competitive price from our company. More information, please browse our website:www.adyrbearing.com